Where there's smoke there's Wildfire
Locally Sourced × Crafted with Love
Located in Olympia, Washington, Wildfire BBQ Catering is a purveyor of low & slow barbeque from the esteemed Pitmaster Michael Miranda
Our service includes bringing the barbeque pit to your party and cooking onsite. We freshly prepare, assemble and cook your meal, sometimes arriving hours before serving time, to ensure the freshest food possible.
Phone
(360) 464-7544
Location
2339 Mayes Rd Se
Olympia, Washington
98503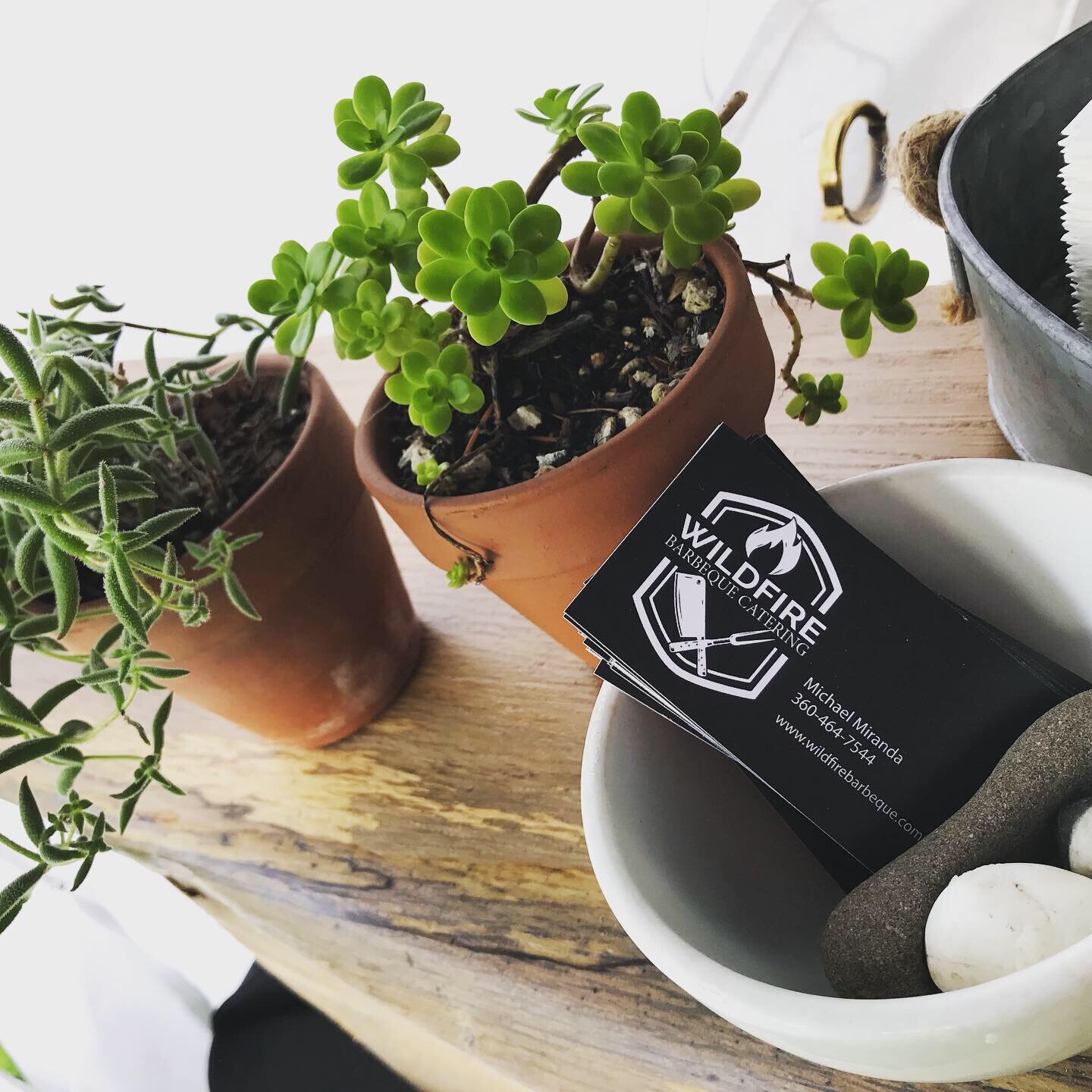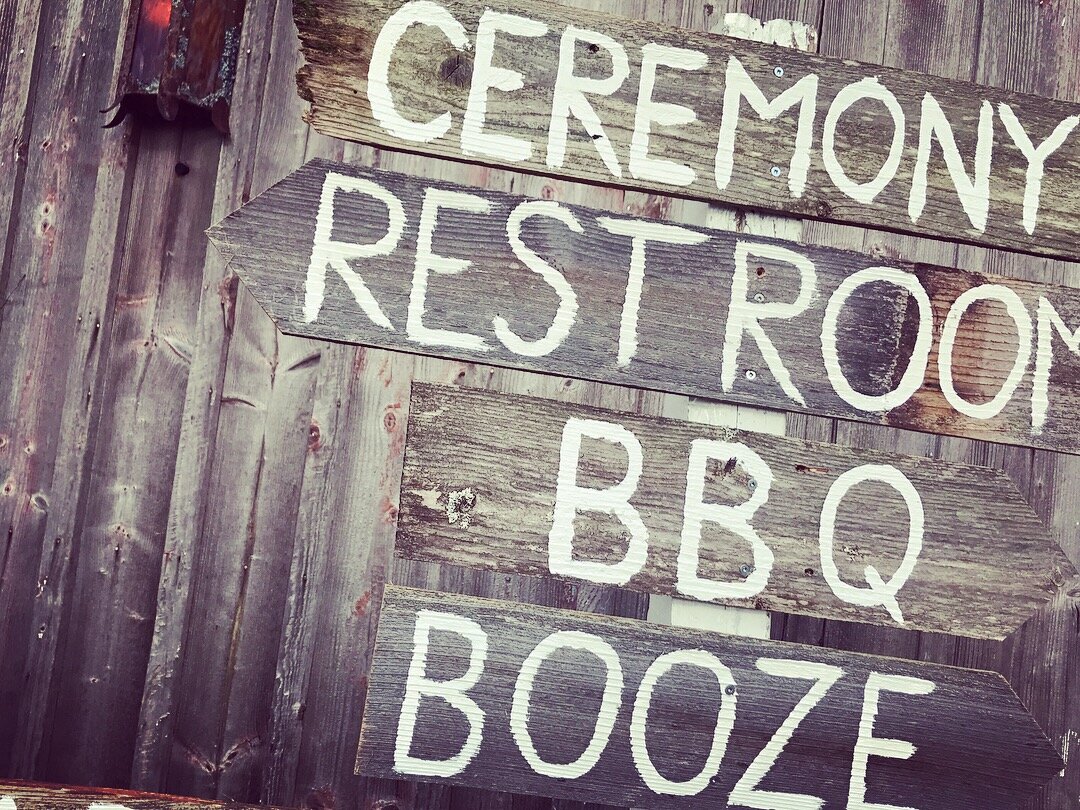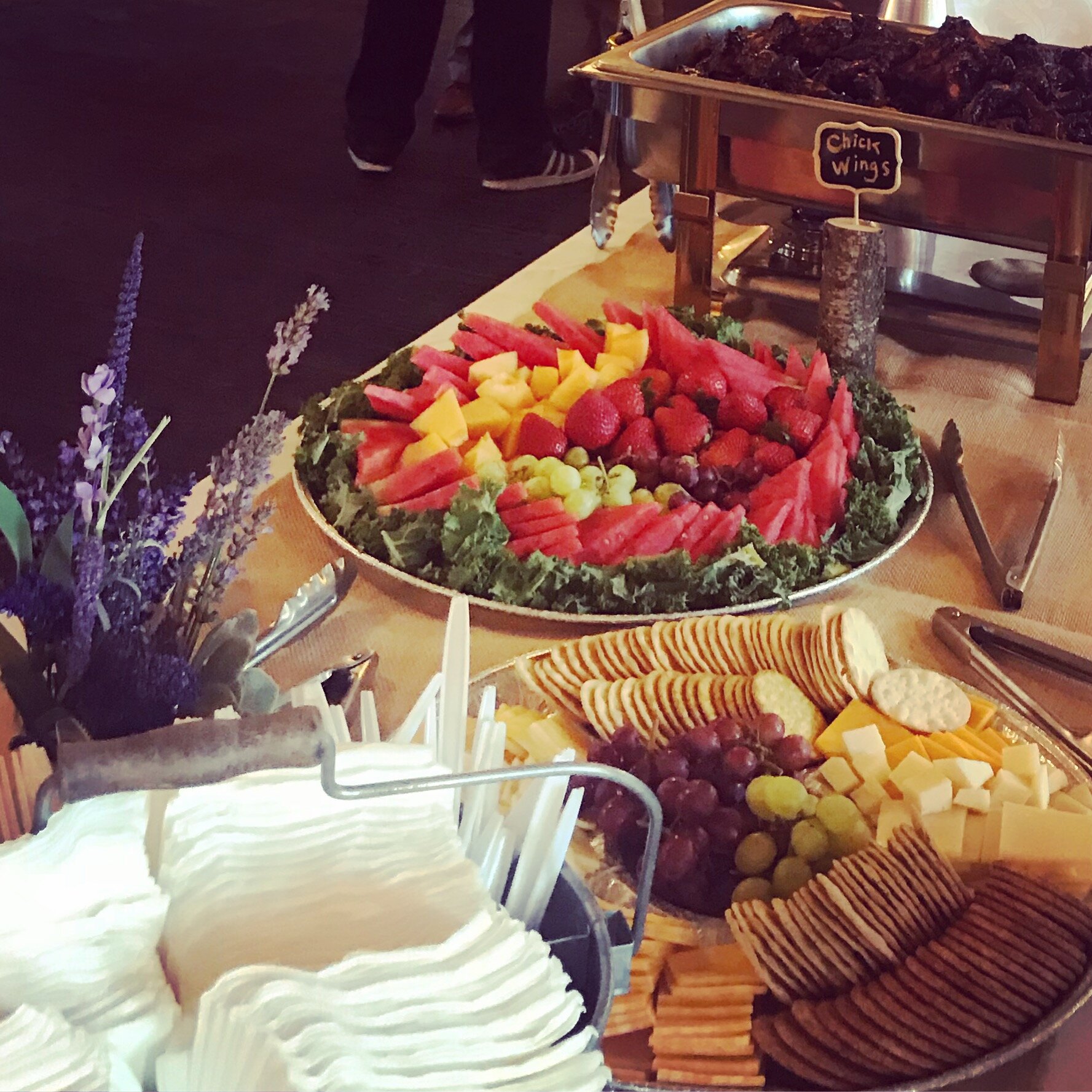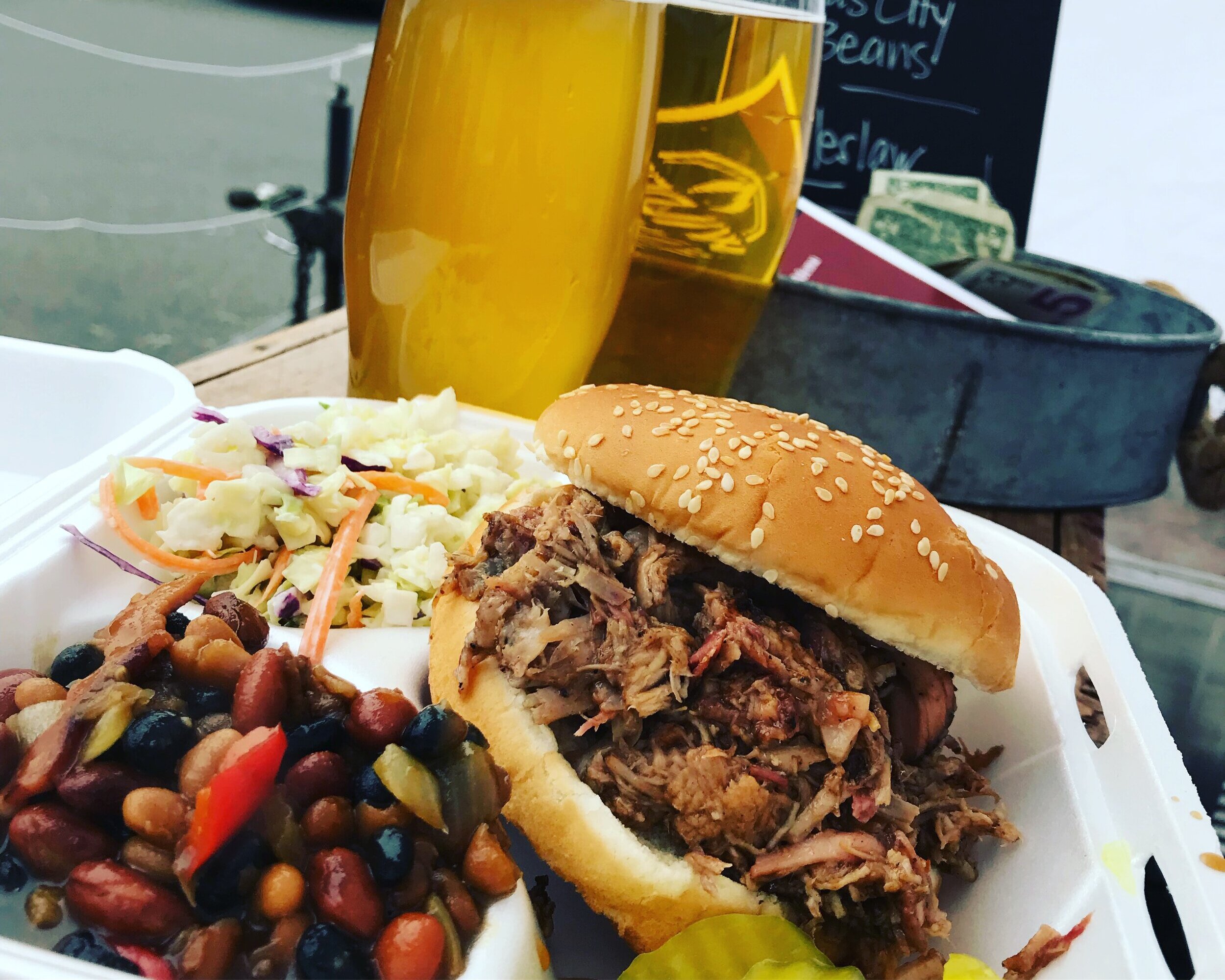 Wildfire Barbeque has been catering since 2001. We have lived in the Olympia area for 30 years and are committed to providing great tasting food for our community and your special events.
Pitmaster and owner, Mike Miranda, has been involved with local youth sports, charitable events and the housing industry for many years. Buying fresh food locally and supporting small businesses in our community is an important ingredient in all of Wildfire's menu items.
Our catering style ranges from down home picnic to more formal wedding receptions and parties. Custom menus are always available. Please let us know if you have something special in mind.
We would enjoy helping you plan your next event.
Request an Event
Call (360) 464–7544, or Email: 4mirandas@comcast.net